19 Nov
We want introduce two of our new friends at 221vision:
Cassity at Remodelaholic featured our DIY Ballard Design Bench and we love her for that!  Her motto is "reduce, reuse, recycle, repurpose, remodel"…she is our type of girl!
Check our Cassity's site here…you'll be happy you did!  It is loaded with tons of inspiration and how-to's!
*********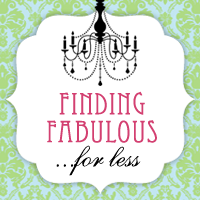 Jane at Finding Fabulous also featured our bench a few weeks back.
Jane's motto is:
finding fabulous designs n' products from all across the web…for less!
Jane hosts Frugalicious Fridays and Marketplace Mondays so stop by and holla at Jane!
********